In evidenza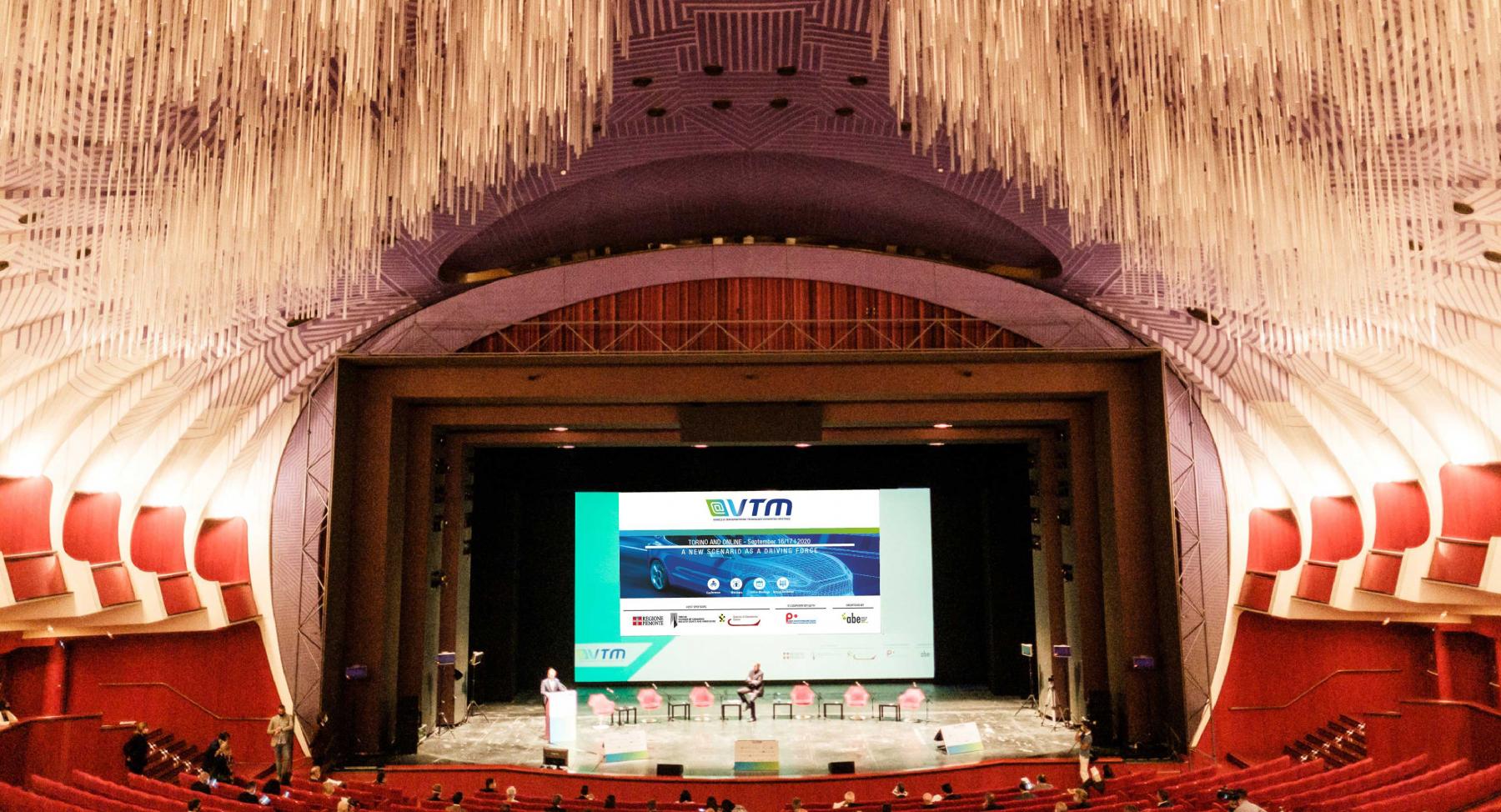 Grazie a chi ha partecipato a @VTM assistendo con entusiasmo in presenza a Torino e seguendo la diretta in streaming e i webinar. In attesa della seconda edizione di VTM – Vehicle and Transportation Innovation Meetings, seguiteci per rimanere aggiornati sul panorama italiano e internazionale dell'automotive e dei trasporti.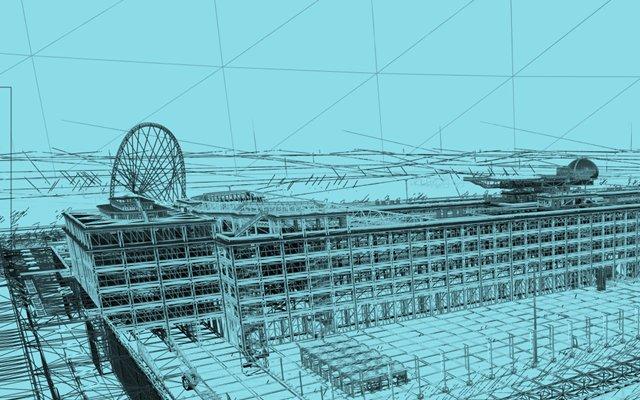 In base al DPCM del 26 aprile 2020, gli uffici di Ceipiemonte sono aperti da lunedì 4 maggio ed è possibile accedervi esclusivamente su appuntamento.
Tutte le modalità sono illustrate nella pagina di approfondimento.
Our services
Piemonte Agency assists Italian and international companies in bringing their high quality investment in Piemonte and provides support at every stage of the project as well as aftercare activities.
If you would like to tell us about your investment project please fill in the Company profile form (for companies only) or Intermediary profile form and send it back by fax or email.
Contact us
---
Piemonte Agency carries out the processing of personal data in accordance with the EU Regulation n. 679/2016.
---
Click to return on the top page
Success! Event spawned