In evidenza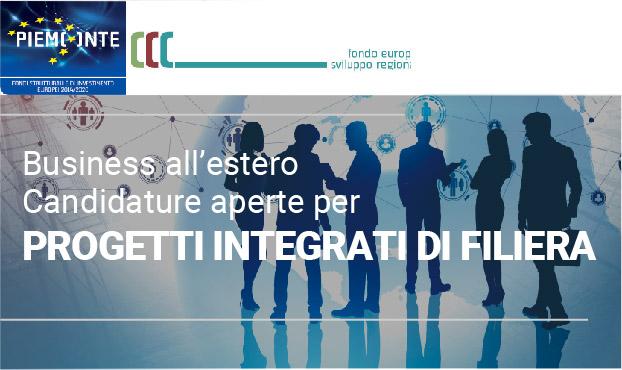 Dal 2 marzo al 9 aprile è possibile manifestare l'interesse per partecipare alla nuova edizione dei Progetti Integrati di Filiera e cogliere l'occasione di iniziare un percorso di internazionalizzazione o consolidare la propria presenza all'estero. I progetti sono promossi dalla Regione Piemonte, cofinanziati dal Fondo Europeo Sviluppo Regionale attraverso il POR FESR Piemonte 2014-2020 e gestiti da Ceipiemonte.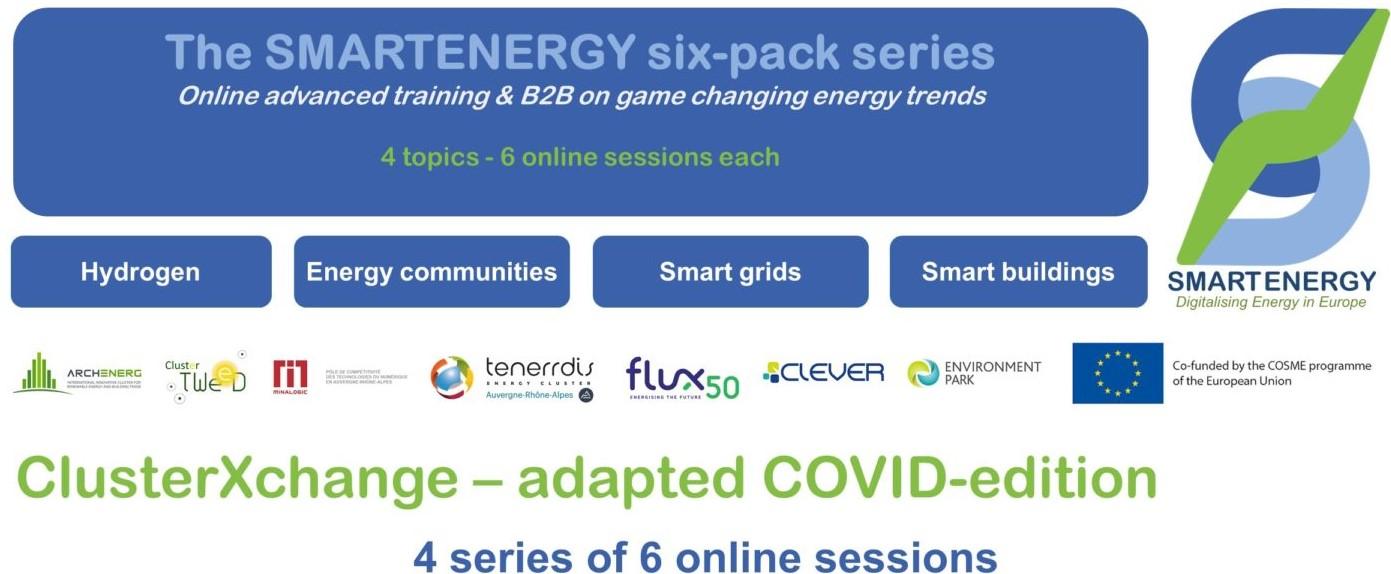 Dal 17 febbraio, 6 virtual exchange organizzati da SMARTENERGY dedicati alla transizione energetica: saranno un'occasione di scambio di best practice tra regioni, aggiornamento e confronto con esperti e creazione di nuove opportunità di business.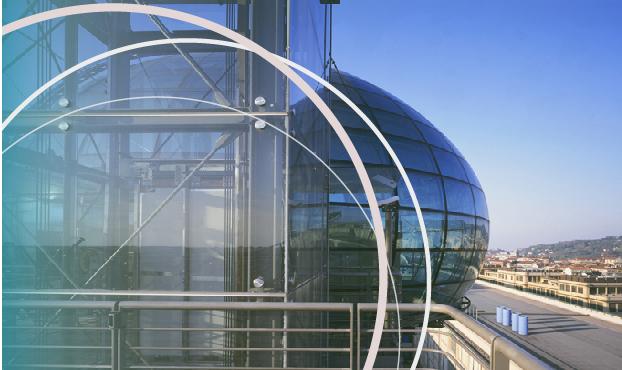 E' possibile accedere agli uffici di Ceipiemonte esclusivamente su appuntamento. Tutte le modalità sono illustrate nella pagina di approfondimento.
Our services
Piemonte Agency assists Italian and international companies in bringing their high quality investment in Piemonte and provides support at every stage of the project as well as aftercare activities.
If you would like to tell us about your investment project please fill in the Company profile form (for companies only) or Intermediary profile form and send it back by fax or email.
Contact us
---
Piemonte Agency carries out the processing of personal data in accordance with the EU Regulation n. 679/2016.
---
Click to return on the top page
Success! Event spawned