In evidenza
Piemonte Agency is partner of ANIMA Investment Network in the The Next Society project, co-funded by the European Commission, which aims to foster collaboration between clusters, business support organizations, European SMEs and countries on the southern shore of the Mediterranean Basin.

Target Countries: Europe, Algeria, Morocco, Tunisia, Egypt, Jordan, Lebanon, Palestine.

Target sectors: Agriculture and agro-industry, Energy and Environment, ICT and Mechatronics, Textiles, Transport and Logistics.

Objectives: Accelerate job creation and stimulate competitiveness in MED (South Mediterranean Partner Countries) by developing capacities and international linkages of leading innovation organisations, start-ups and clusters, increase technology and innovation management of MED clusters through better services and international legitimacy.

Target Groups: Clusters, incubators, accelerators, science and technology parks (innovation areas) from MED and EU countries Entrepreneurs from MED and EU countries, in particular founders of start-ups and high growth SMEs; Industrial firms and business representative organisations from MED and EU countries Business angels and early stage investment fund managers; Industry experts on EU, MENA, Africa and US markets Public agencies and authorities in charge of innovation, investment, industry and entrepreneurship development.

For more information: www.thenextsociety.co

Ongoing activities: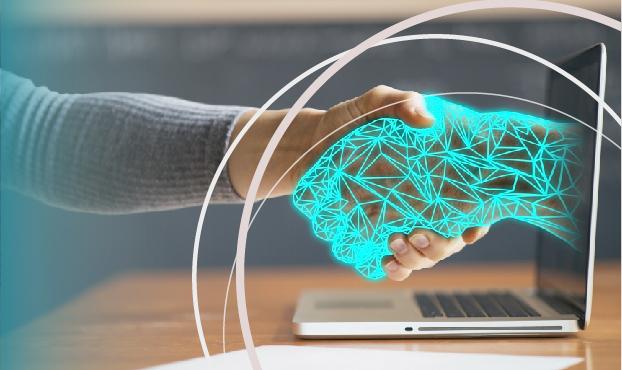 Tutti giorni il nostro Team di Professionisti è a vostra disposizione per la risoluzione di problematiche in materia di commercio internazionale e offre supporto in contrattualistica, fisco e dogane, pagamenti, assicurazione al credito, trasporti.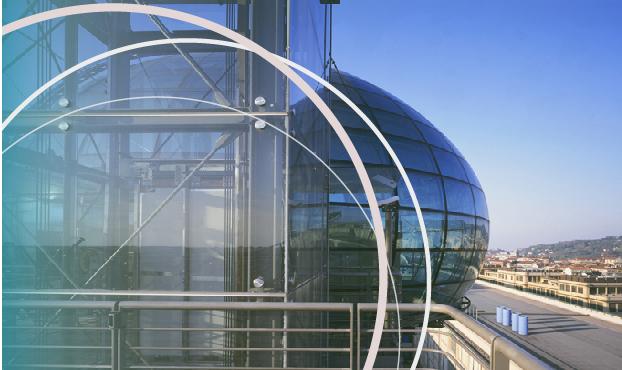 E' possibile accedere agli uffici di Ceipiemonte esclusivamente su appuntamento. Tutte le modalità sono illustrate nella pagina di approfondimento.