@VTM 2020, where the future trends of automotive & transportation are revealed

VTM doubles! Before VTM 2021 (Torino, 30-31 March), you have the opportunity to keep you updated and to stay in touch with the automotive and transportation world community thanks to @VTM (16-17 September 2020), the innovative combined on-site and on-line event.
The automotive and transportation community is undergoing disruptive changes and is developing new technologies while inspiring new global trends. @VTM will be the event where these hot topics will be put in place and analyzed by major international experts and professionals. The event will connect the most relevant personalities on the global scene, with conferences and webinars, available also in streaming, confirming Torino's historical vocation as the cradle of Italian and international automotive, always looking to the future.
By simply connecting your computer or mobile device, @VTM will offer you a new digital experience combining symposia, networking and business opportunities and discussions to explore the most important themes, trends and technologies that are transforming the automotive and transportation sectors today and provide you with exclusive industry contents. 
@VTM will put a special spotlight on themes such as safety and cybersecurity, fields that by 2030 will be featured by new goals and regulations. For the former the EU Commission has defined a new target of 50% reduction of road deaths by 2030, while for the latter it has implemented the Cybersecurity Act providing the action plan to be followed in all sectors affected by cybersecurity risks. This Act has led the automotive community to define countermeasures through the definition of the ISO/SAE Standard 21434 and by a proposal for a regulation for vehicle cybersecurity to be included in the General Safety Regulation by the Commission to be applied as of 2022. New safety solutions will become mandatory for all new vehicles same as new regulations in the field of cybersecurity will introduce massive implications: for both fields new business opportunities are ahead. These are only a few of the numerous themes that will animate the think-tank of the automotive and transportation community in the next months.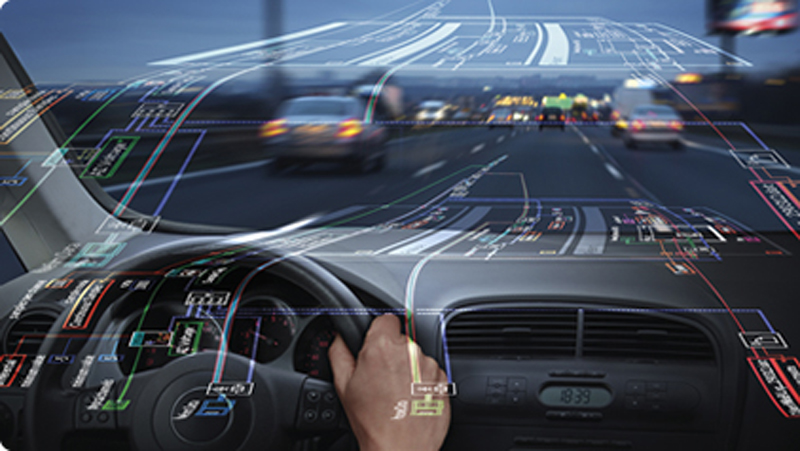 One of the many benefits of participating in @VTM on 16 and 17 September is indeed to discuss first hand with international key figures and contributors to the conferences and workshops about new trends and commercial openings, while evaluating possible partnerships.
Do not miss it: register now and enjoy the advantages of
a personalised b2b virtual agenda
conferences and technical workshops on the future of the mobility sector.
Last but not least, the next edition of VTM is already waiting for you in Torino, on March 30-31 2020. It will be the opportunity to continue and deepen discussions and relations you started @VTM.

@VTM and VTM 2021 events are promoted by Regione Piemonte (Regional Government) and by the Torino and Cuneo Chambers of Commerce and are organised by ABE – Advanced Business Events in cooperation with Piemonte Agency, the one stop shop for business and investments in Piemonte-Italy.