In Italy, one the main global manufacturing powers, there's a region where aerospace is a prominent sector: Piemonte,situated in the Northwestern part of the country, it benefits from being strategically located right in the heart of Europe.
What exactly is it that makes the region such a favorable environment for aerospace? Below are 3 reasons why you should you choose Piemonte to find top-quality partners and exciting investment opportunities.
1) Piemonte aerospace is a complete supply chain and provides innovative, integrated solutions and top engineering know-how with: 280 SMEs, 14,800 employees, a €3.9bn turnover and 17% of national exports from within the sector. The supply chain features an exceptional aggregation capacity along with active partnership with world-leading players located in the area - Leonardo Airborne & Space Systems, Leonardo Aircraft, GE Avio Aero, United Technologies Corporation/UTC and Thales Alenia Space.
2) Piemonte is at the forefront in many advanced technologies such as composites and special alloys, propulsion systems, green technologies and additive manufacturing.
3) Piemonte's role on the global scene is evident by the number of international programmes it is a part of. In the field of aeronautics, Piemonte has played a key role in: the 777, 767 and 787 Dreamliners, Airbus A321, A340-500/600 and A380, Falcon 2000 and EX, Eurofighter Typhoon, C27J, ATR42, NH90 and EH101. In regard to the space sector, Piemonte holds a prime contractor role with the International Space Station - more than 50% of its pressurized modules are being developed here -, ExoMars, Euclid, Bepi-Colombo, IXV and Space Rider, Ariane 5 and ArgoMoon amongst many others.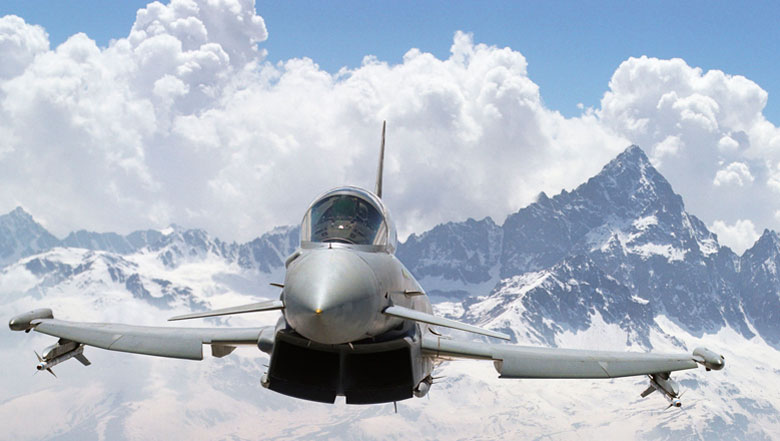 In addition to its strong focus on the aerospace sector, Piemonte's subsidy system, one of the richest and most effective among the developed European regions, provides financing for research and innovation, manufacturing, sustainability and energy efficiency. Regione Piemonte (Regional Government) offers a package of measures financed by the European Regional Development Fund along with other regional and national funds, designed to support the creation and the strengthening of research centers and start-ups, the transfer of technological know-how and the research on international hot topics in technology. All of this is part of the ERDF 2014-2020 programming, which is worth around €1bn in total.
Piemonte Agency is your entryway to discover the Regione Piemonte, a unique reference point for business you can rely on to find the right partner or develop your investment project
Learn more about investing in Piemonte