4 years
work duration
(planning and execution of scope of work)
26 years concession agreement
320.29 mil € total investment
100.65 mil € public contribution
18.5 mil €/year availability fee
5.65 mil €/year service fee
Download Programme
Download presentation speeches
Project's highlights
The new hospital will be located on a surface of overall 324,300 sqm in the South of the city close to the new ring-road.
The new Hospital will provide the city with a strong urban value as an open space. The basic project conditions envisage a close integration between health and teaching activities in order to implement a homogenous and synergic system that meets all specific needs efficiently. The Hospital is designed as a territory-open facility that shall enhance the existing environment as primary component of the new and future city pattern.
Below the main dimensional data:
Total surface 172,000 sqm (basement 2, basement 1, mezzanine, first and second floor)
Underground parking approx. 88,000 sqm for 3,100 parking lots
5 interconnected functions:



Hospital 130,287 sqm
University facility 14,666 sqm
Mother and children medical center 13,411 sqm
Services Building 12,435 sqm
Business incubator 1,209 sqm
Novara as territorial center is already equipped with several resources and the new Teaching and Research Hospital will be the opportunity to strengthen the co-operation with new and existing businesses, research and training centers aiming at creating value and distributing services.
This strategy is supported by the integration of the Medicine School, Department of Health Sciences (DiSS), Department of Translational Medicine (DiMET) of the University of Eastern Piedmont into the new complex.
The Novara New Teaching and Research Hospital will be a great chance for a further development of the whole territory, the economic system overall as well as the areas related to human health and medical-scientific research.
Organized by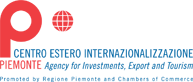 Promoted by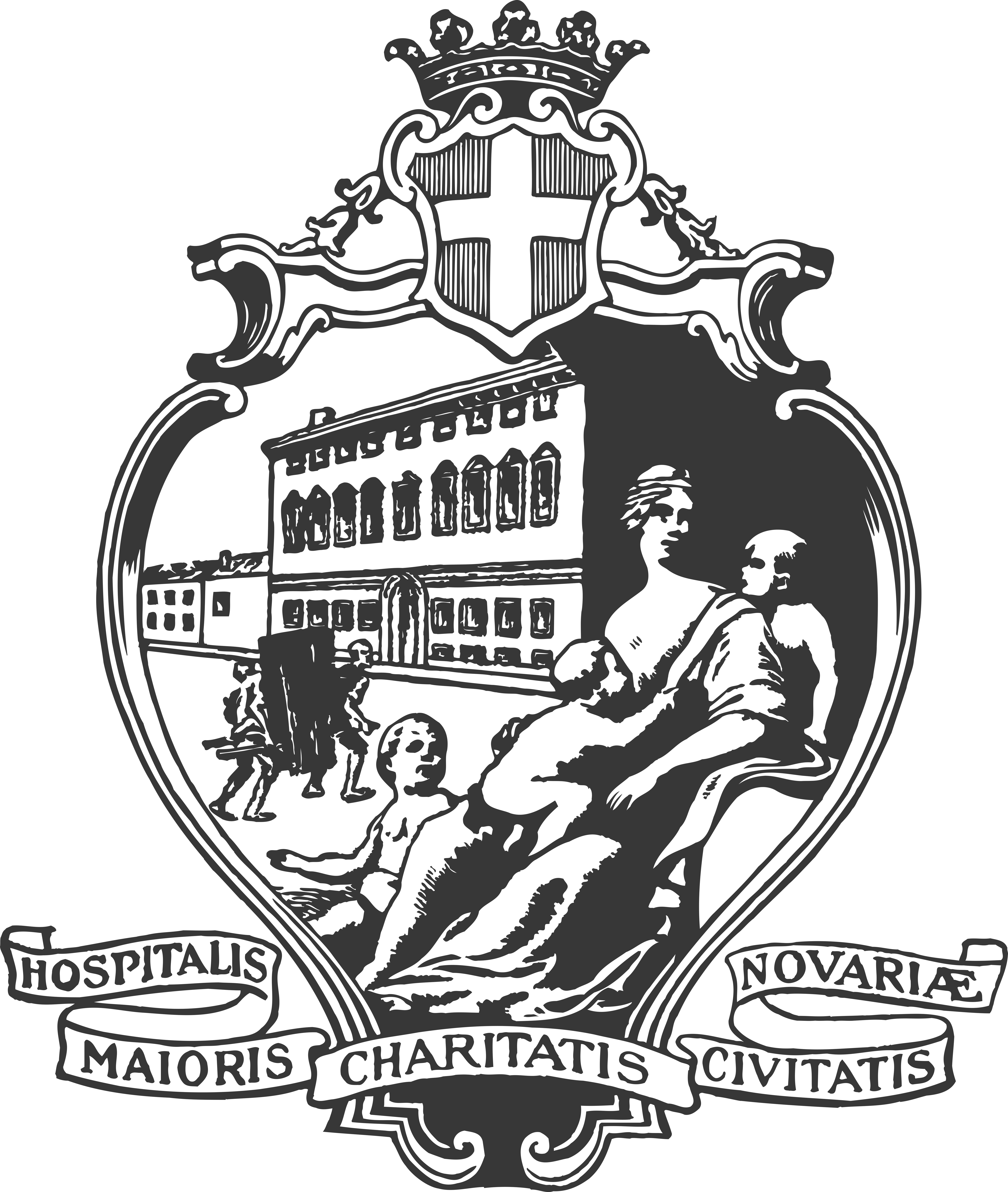 Thanks