In evidenza
The 3 years project was formally launched on December 2014 to establish a European Chamber of Commerce in Myanmar, through a grant contract between the European Union (EU) and a Consortium composed by the French Myanmar Chamber and Eurochambres Brussels. Affiliated entities are:
Piemonte Agency
Assemblée des Chambres Françaises de Commerce et d'Industrie (France)
Voka CCI – Chamber of Commerce of Antwerp Waasland (Belgium)
Hungarian Chamber of Commerce and Industry (Hungary)
The European Chamber of Commerce will represent a one-top-shop to assist European SME's interested to set up industrial, commercial and technological collaboration in Myanmar.

Objectives
Significantly increase the presence of European business in Myanmar
Promote Myanmar as high-potential trade and investment partner and gateway to the ASEAN regional market among European companies, in particular SMEs, established in Europe or already operating in other ASEAN markets
Seek positive and lasting change in domestic economic governance particularly with respect to EU strategic priorities in the domain of sustainable development
Main activities
Establishment of the "European Chamber of Commerce in Myanmar (ECCM)"
Setting up interactive, web-based portal for EU businesses in Myanmar
Providing short-term office space to European businesses, in particular SMEs
Setting up Help Desk functions offering advice and information on legal issues, legislation, enforcement and standards
Dialogue and advocacy with Myanmar counterparts on the regulatory environment
Organization of targeted seminars on Myanmar's business potential

For more information:
- Eurocham leaflet 
- Eurocham business guide
- Trade mark protection in Myanmar

Guides are available for: agriculture, consumer goods, energy, manufacturing, healthcare.


Past activities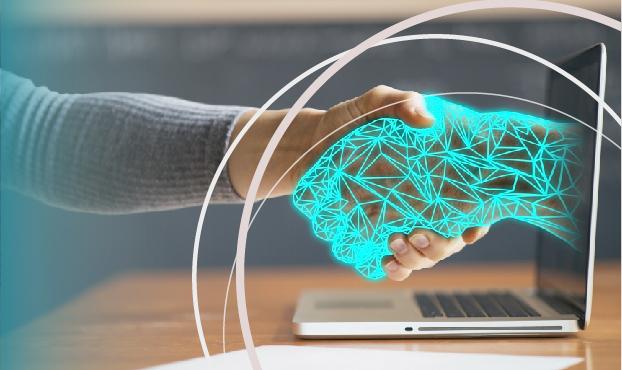 Tutti giorni il nostro Team di Professionisti è a vostra disposizione per la risoluzione di problematiche in materia di commercio internazionale e offre supporto in contrattualistica, fisco e dogane, pagamenti, assicurazione al credito, trasporti.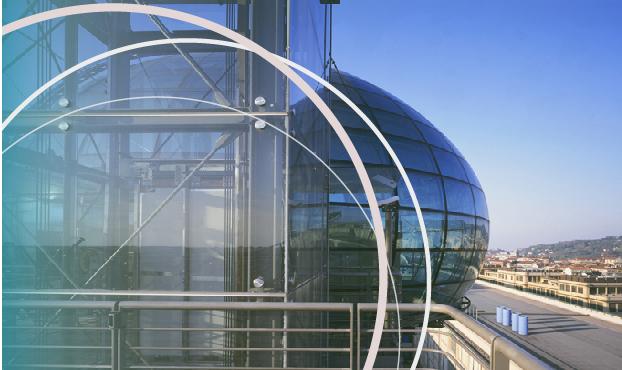 E' possibile accedere agli uffici di Ceipiemonte esclusivamente su appuntamento. Tutte le modalità sono illustrate nella pagina di approfondimento.