Contenuti Principali
Textile and textile machinery in Piemonte
Contacts
Annalisa Gamba
Division Manager
T: +39 011 6700639
E: This email address is being protected from spambots. You need JavaScript enabled to view it.
E: This email address is being protected from spambots. You need JavaScript enabled to view it.
Piemonte boasts an ancient tradition in the textile sector, offering a complete production chain both for clothing and furnishing: from textile machinery and raw materials up to fabrics and finished products. Furthermore, the presence of companies operating in mechanical textile sector allows the production of a wide range of machinery and accessories for each phase of the textile production cycle: machines for the preparation of fibers, spinning, weaving and knitting, dyeing, finishing, etc., to that of the production of yarns and fabrics, up to the creation of finished products.
Facts and numbers about textile sector in Piemonte
About 3,900 companies among:

1,400 textile
2,130 apparel products
240 leather products
120 textile machinery

About 33,360 employees
in 2022 exports reached about 4 billion €, i.e 6,7% of the total exports of the region.
Sustainability as a choice
The attention and respect Piemonte's textile companies for the environment and consumers' health is evident in the use of high quality natural fibers that give clothing a longer land cruelty free life cycle. The yarns are dyed and ennobled and the production takes place thanks to the strict certified selection of dyes, to all the process auxiliaries or recycled fibers, to the choice of dyeing systems with low environmental impact, energy saving and CO2 reduction, corporate social responsibility and animal welfare.
Wool tradition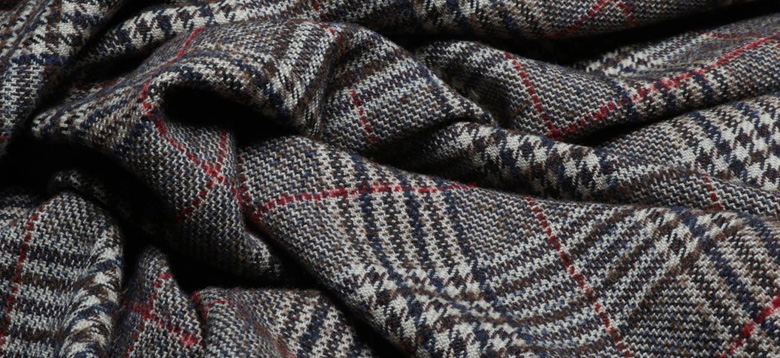 The region's wool tradition is concentrated primarily around the District of Biella, one of the most highly qualified centres in the world for the production of wool fabrics and other precious fabrics for clothing, such as cashmere, alpaca, mohair.
Piemonte invests considerable resources in product and process innovation that allow greater efficiency and, above all, the possibility of introducing new cutting-edge products aimed at a broad range of applications: fabrics with protective qualities (fire protection, hospital use, etc.) and for use in construction and leisure (driving garments, yarns that change colour, etc.).
Clothing and fashion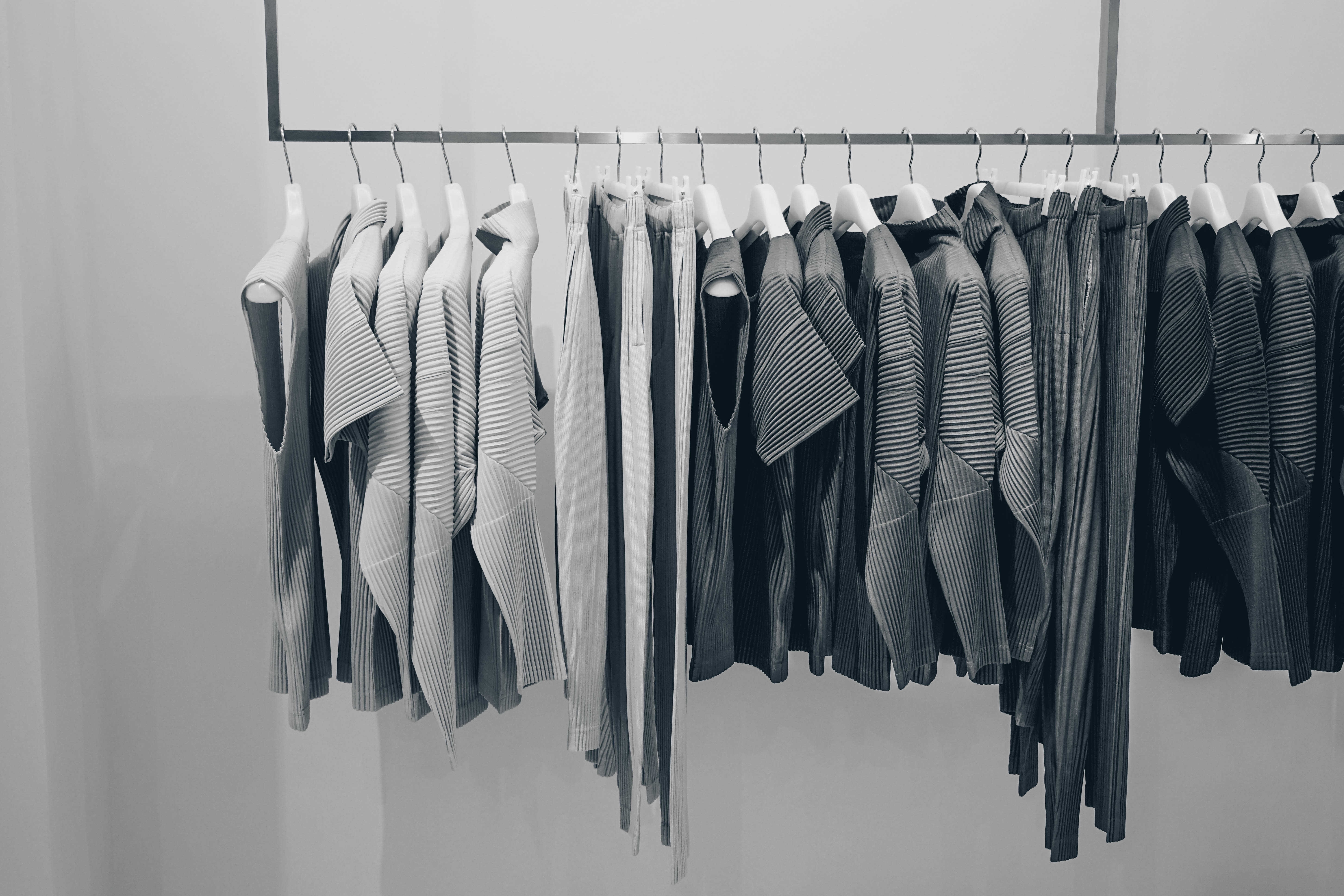 Piemonte's clothing and fashion sector includes quite a broad variety such us lingerie, fashion accessories, footwear, leather goods and is characterised by the presence of a number of major producers like Gruppo Zegna, Miroglio Vestebene, Loro Piana and many smaller businesses that have created interesting niche markets.
Home textile
Piemonte's home textile production is able to satisfy all requirements of furnishings and interior decoration market: it includes table and bed linen, curtains, carpets, fabrics for cushions and furnishings, passementerie, embroidery, etc. In recent years the use of state-of-the-art machinery and special flame-retardant yarns such as Trevira, Kanekaron, Kanebolufnen, allowed to diversify production and turn to the contract sector (Hospitality - Corporate - Automotive).
Contacts
Annalisa Gamba
Division Manager
T: +39 011 6700639
E: This email address is being protected from spambots. You need JavaScript enabled to view it.
E: This email address is being protected from spambots. You need JavaScript enabled to view it.