Mechatronics in Piemonte
Contacts
Erika Manis
Responsible
T: +39 011 6700572
F: +39 011 6965456
E: This email address is being protected from spambots. You need JavaScript enabled to view it.
Piemonte at Electronica - Munich, 15-18 November, 2022
World premiere for Piemonte at Electronica, the biennial international fair dedicated to industrial electronics. At Hall B5 Booth 431 the region's unique skills in each segment of the sector are on display: a unique proposition featured by complementarity of know-how in a single and complete supply chain.
Download the brochure - Piemonte at Electronica 2022
---
Piemonte at Formnext - Frankfurt, 15-18 November, 2022
For the second year in a row, Piemonte participates in Formnext, the European exhibition for additive technologies and 3D printing, presenting at Booth C.21 the regional competences particularly focused on top quality Made in Italy 3D printing, design and additive manufacturing precision machining, optimization of the product development cycle and Xray non-destructive inspection.
Download the brochure - Piemonte at Formnext 2022
---
Piemonte has a historical heritage in industry and is currently a hub for traditional and advanced production systems in: automotive, aerospace, railway, appliances, energy, health, domotics.
The territory gives home to SMEs and key players ensuring top class know-how and innovative hi-tech products: a unique set of mechanics, electronics, information technology and control systems to automate production systems and simplify human work
The close cooperation between the entrepreneurial and academia/research network ensures excellence in mechatronics and investments in Industry 4.0.
Applications and excellences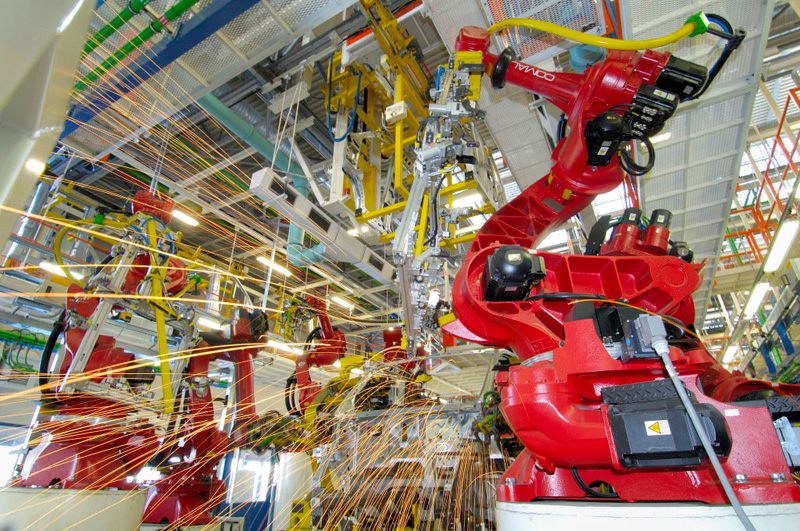 Mechatronics can find a wide range of industrial applications, mainly concerning robotics, automation, electronics and information technology.
Piemonte territory boasts both producers and subcontractors of systems applied to all these fields, added to components, products and services.
Big Data, Digital Twins and advanced simulation are fundamental skills of Piemonte's mechatronics offer: traditional mechatronic technologies are flanked by new digital technologies as well by those linked to data-driven production.
Piemonte is a leading supplier of additive manufacturing technologies, vision systems and superconductor cables. Moreover, in Piemonte the use of virtual reality and augmented reality to modernize staff training and to conduct maintenance operations is exemplary. All these skills and enabling technologies in Piemonte are already realities and part of the implementation of a 4.0 strategy shared by companies, big players and driven by institutions. In Piemonte mechatronics means:
In Piemonte mechatronics means:
unique technical know-how
innovative products and processes
high quality standards

project design capabilities
production flexibility
Contacts
Erika Manis
Responsible
T: +39 011 6700572
F: +39 011 6965456
E: This email address is being protected from spambots. You need JavaScript enabled to view it.