In evidenza
Alle aziende piemontesi e valdostane



EUROMED SMART MOBILITY WORLD MATCHMAKING
Torino, 13 – 14 novembre 2014
Centro Congressi Lingotto (via Nizza 280) 
In occasione di Smart Mobility World sono state presentate opportunità e modalità di business nei Paesi del bacino del Mediterraneo (Algeria, Egitto, Israele, Giordania, Libano, Libia, Marocco, Palestina, Siria e Tunisia). 
Il 13 novembre, alle ore 9.00 in sala Lisbona, è stata fatta una presentazione di questi mercati al workshop dal titolo "How to do business with South-Mediterranean area" alla quale hanno preso parte una cinquantina di aziende.
Inoltre, al MED pavillion, il 13 e il 14, funzionari di agenzie di sviluppo e di supporto al business di tali aree sono stati disponibili a dialogare e a offrire approfondimenti con un centinaio di aziende. 
L'iniziativa è organizzata dal Centro Estero per l'Internazionalizzazione (Ceipiemonte) in collaborazione con Unioncamere Piemonte nell'ambito del progetto europeo EUROMED Invest, di cui Ceipiemonte è partner, co-finanziato dalla Commissione Europea e finalizzato a favorire la collaborazione tra Europa e Paesi del bacino sud del Mediterraneo. 
Grazie a tale progetto la partecipazione è stata gratuita.
Di seguito si possono scaricare le presentazioni cliccando sugli interventi indicati in blu:
- 
ALGERIA
- 
ANIMA
- 
EGITTO
- 
GIORDANIA
- 
ISRAELE
- 
ISRAELE / Kurzmarketing
- 
MAROCCO
- 
TUNISIA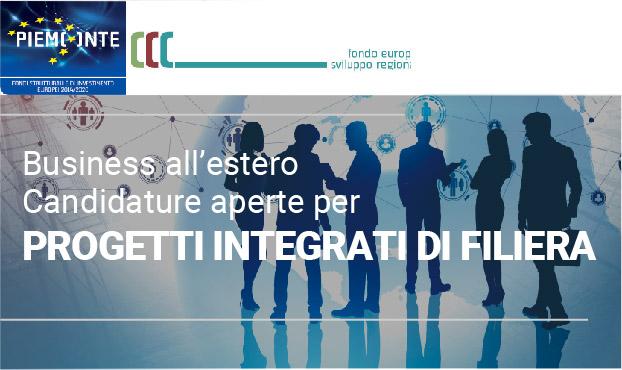 Dal 2 marzo al 9 aprile è possibile manifestare l'interesse per partecipare alla nuova edizione dei Progetti Integrati di Filiera e cogliere l'occasione di iniziare un percorso di internazionalizzazione o consolidare la propria presenza all'estero. I progetti sono promossi dalla Regione Piemonte, cofinanziati dal Fondo Europeo Sviluppo Regionale attraverso il POR FESR Piemonte 2014-2020 e gestiti da Ceipiemonte.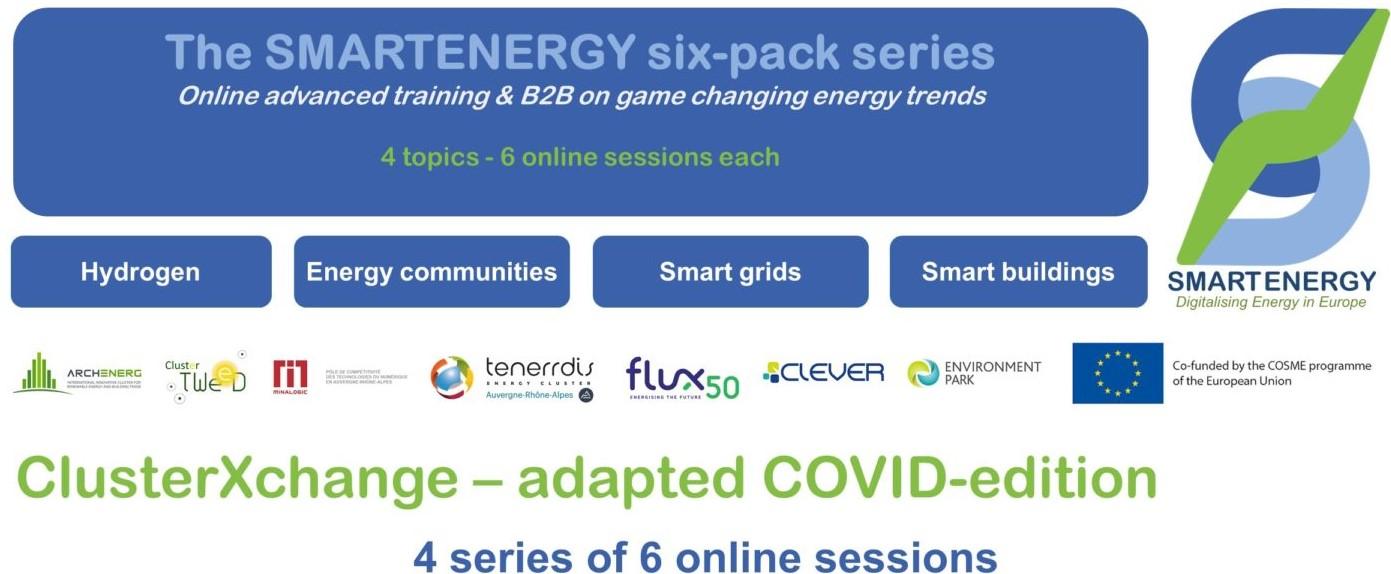 Dal 17 febbraio, 6 virtual exchange organizzati da SMARTENERGY dedicati alla transizione energetica: saranno un'occasione di scambio di best practice tra regioni, aggiornamento e confronto con esperti e creazione di nuove opportunità di business.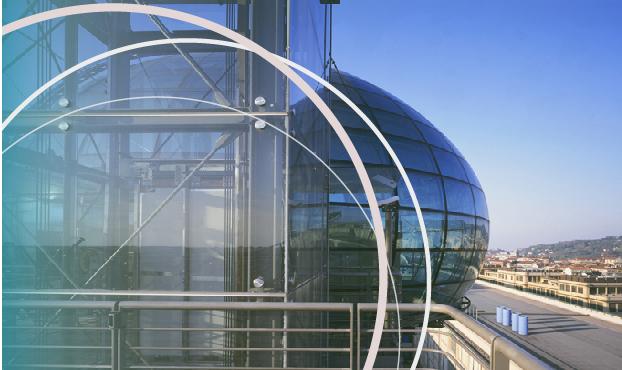 E' possibile accedere agli uffici di Ceipiemonte esclusivamente su appuntamento. Tutte le modalità sono illustrate nella pagina di approfondimento.