In evidenza
Alle aziende piemontesi e valdostane
Euromed Business Roadshow in Giordania
27-28 settembre 2016
Crowne Plaza Hotel – 6th Circle
Amman – Jordan
Si è svolto ad Amman l'Euromed Roadshow in Giordania, occasione per esplorare le opportunità del mercato giordano, incontrare i principali business player, partecipare a workshop tecnici e incontrare esperti di mercato.
I settori target sono stati:

- Agro-industria
- Tecnologie e ambiente
- Energia e rinnovabili
- Trasporti
- Logistica e infrastrutture
- Creative industries
- Medicale
- Turismo
Il programma è stato organizzato da Ceipiemonte in collaborazione con la Jordan Chamber of Industry e rientra nell'ambito del Progetto EUROMED Invest, di cui Ceipiemonte è partner, co-finanziato dalla Commissione Europea e finalizzato a favorire la collaborazione tra Europa e Paesi del bacino sul del Mediterraneo.
Il programma di 2 giorni ha incluso:
Partecipazione al Workshop Giordania, tavolo sulle opportunità di cooperazione tra Paesi dell'UE e  Paesi del Bacino del  Mediterraneo
Partecipazione all'evento di Business to Business
Incontri con i rappresentanti di Help Desk e delle istituzioni di Business Support locali
Grazie al progetto Euromed Invest la partecipazione è stata gratuita ed è previsto un contributo a titolo di rimborso spese per la copertura dei costi di viaggio fino a un massimo di € 500 per azienda. Il rimborso verrà erogato a conclusione dell'evento a fronte della richiesta da parte dell'azienda partecipante, dietro presentazione dei documenti giustificativi di spesa: biglietto aereo (solo tariffe in economy sono eleggibili) e boarding passes. Le aziende aderenti all'iniziativa che in un secondo momento dovessero annullare la loro partecipazione per qualsiasi motivo, non avranno diritto al rimborso. Tale contributo verrà riconosciuto a un massimo di 20 aziende e 8 organizzazioni europee tra cui centri ricerca e cluster selezionate in base alla data di arrivo e valutazione dell'application form.


La Giordania si caratterizza per una posizione geografica strategica e condizioni di stabilità politica, pur nel contesto di una difficile congiuntura economica. Un elemento di particolare richiamo è rappresentato dalla capacità del Paese di proporsi come "punto di accesso" privilegiato verso gli Stati Uniti, grazie all'Accordo di libero scambio, in vigore dal 2000 ed aspira a rappresentare un "hub" regionale per l'intera area del Medio Oriente e Nord Africa, con interessanti prospettive soprattutto nei servizi (la Giordania è parte di 6 Accordi commerciali regionali notificati al WTO). A latere del World Economic Forum del 2015 sono stati firmati una serie di progetti di investimento del valore totale di circa 7 miliardi di dollari (e ne sono stati annunciati altri per 4.4 miliardi) nei settori dell'energia, idrico, trasporti e infrastrutture, istruzione, telecomunicazioni, turismo e sviluppo urbano. In tale occasione, la Banca Europea per la Ricostruzione e lo Sviluppo ha annunciato un incremento degli investimenti in Giordania nei prossimi anni.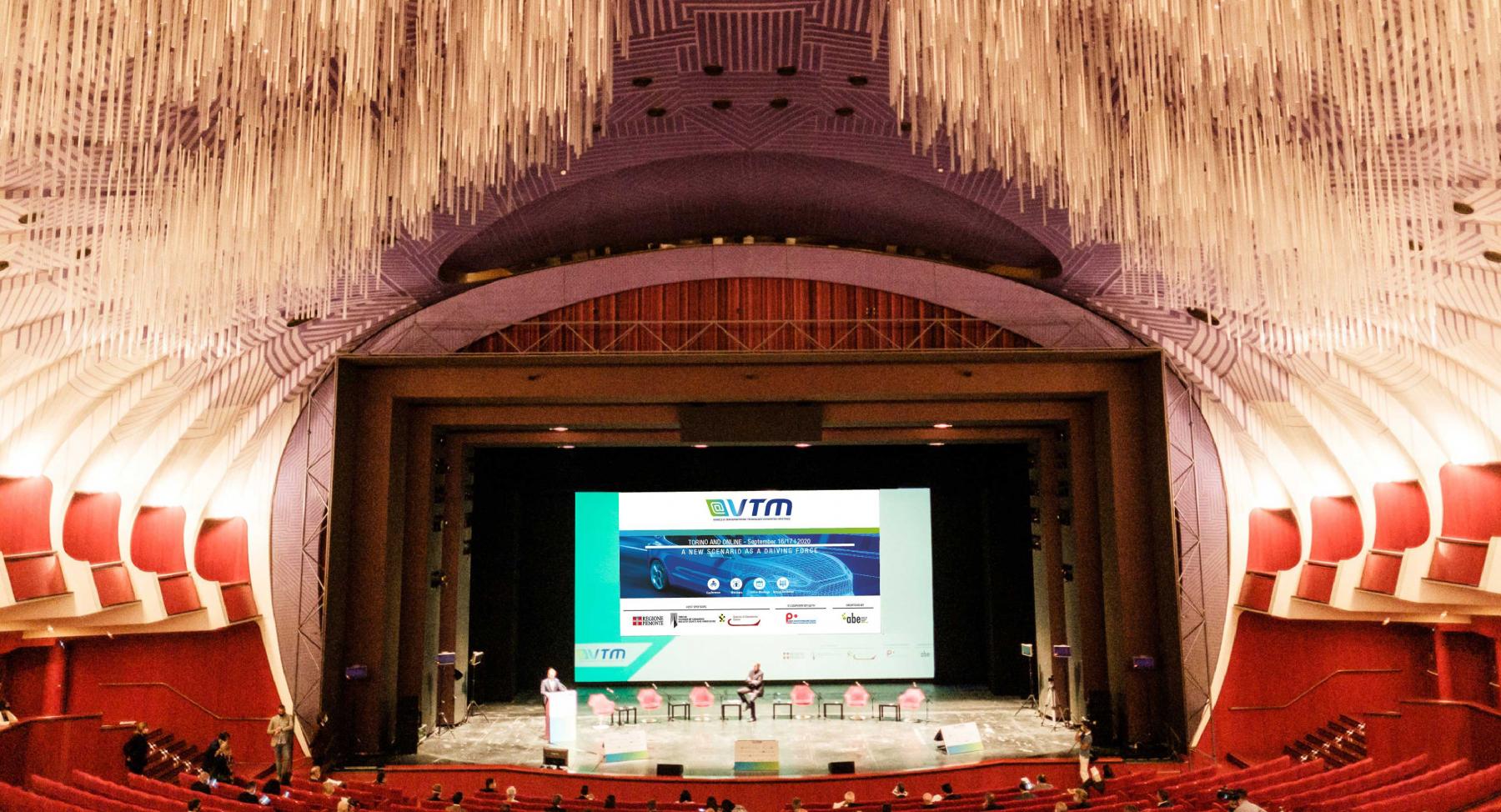 Grazie a chi ha partecipato a @VTM assistendo con entusiasmo in presenza a Torino e seguendo la diretta in streaming e i webinar. In attesa della seconda edizione di VTM – Vehicle and Transportation Innovation Meetings, seguiteci per rimanere aggiornati sul panorama italiano e internazionale dell'automotive e dei trasporti.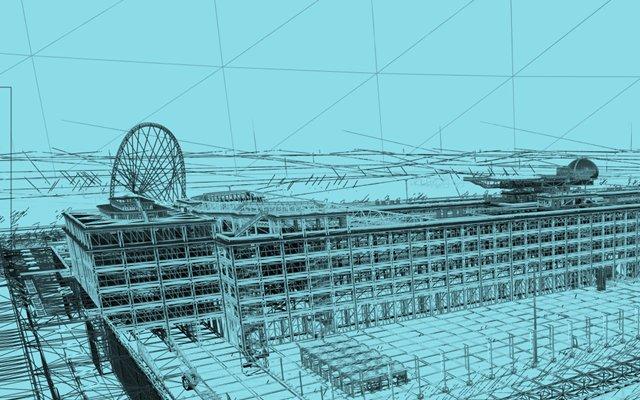 In base al DPCM del 26 aprile 2020, gli uffici di Ceipiemonte sono aperti da lunedì 4 maggio ed è possibile accedervi esclusivamente su appuntamento.
Tutte le modalità sono illustrate nella pagina di approfondimento.