In evidenza
The Italian aerospace industry, with an income of over 6.6 billion Euros, is the main manufacturing sector of the nation. Piemonte is home to an important aerospace & defense pole, which is mainly concentrated in the area surrounding its capital city, Torino: international players, such as Thales Alenia Space, Alenia Aermacchi, Avio Aero, Selex ES  and a group of about 280 SMEs record an annual turnover of about 3.6 billion Euros. According to the Chamber of Commerce of Torino, the aerospace exports in the region amounting to 735 million Euros, correspondingl to 17% of national total. Piemontese exports are mainly directed to the USA (24,6%), the UK (23,1), Germany (21%)
The Piedmontese technical-productive specialisation, both in manufacturing and technical services, can be applied to the development of aircrafts, motors, propellers, satellites, infrastructures as well as ground and on-board control systems. In addition, applied technology and production processes are compatible with the international technical standards: quality, precision and ability to use specialised materials.
The synergy between Piemonte's major companies, SMEs, research centres and universities (in particular the Politecnico di Torino) has made a decisive contribution to position the region among the leading clusters in Europe and world in a sector characterised by a high level of innovation and research. In Torino have been designed and manufactured three pressurized modules, Leonardo, Donatello and Raffaello, used for cargo transport to reach the permanent outpost of humanity's presence in space: the International Space Station. 
The aerospace district is based around the Ground Testing Centre of Alenia Aermacchi in Torino Airport which hosts the largest anechoic chamber in Europe to test electromagnetic compatibility of systems and aircrafts.
Discover more about Torino Piemonte Aerospace comapnies and join technical activities on TPAflytech.com.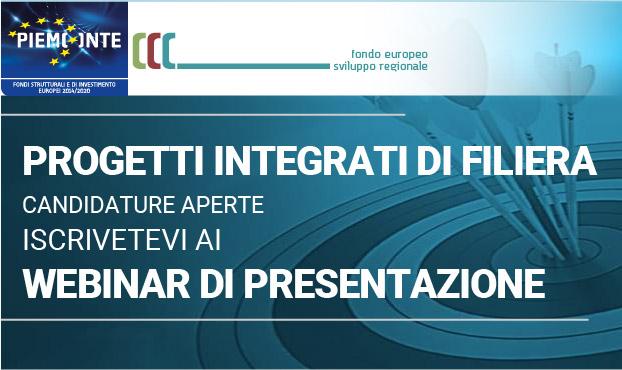 Vi invitiamo a partecipare ai 3 incontri online di presentazione che forniranno indicazioni sulle modalità di partecipazione al bando regionale e illustreranno i principali contenuti dei progetti per i prossimi due anni:

- 10 marzo - Focus Aerospazio, Automotive & Transportation, Meccatronica
- 15 marzo - Focus Cleantech & Green Building, Salute e Benessere
- 16 marzo - Focus Agroalimentare, Abbigliamento/Alta Gamma/Design, Tessile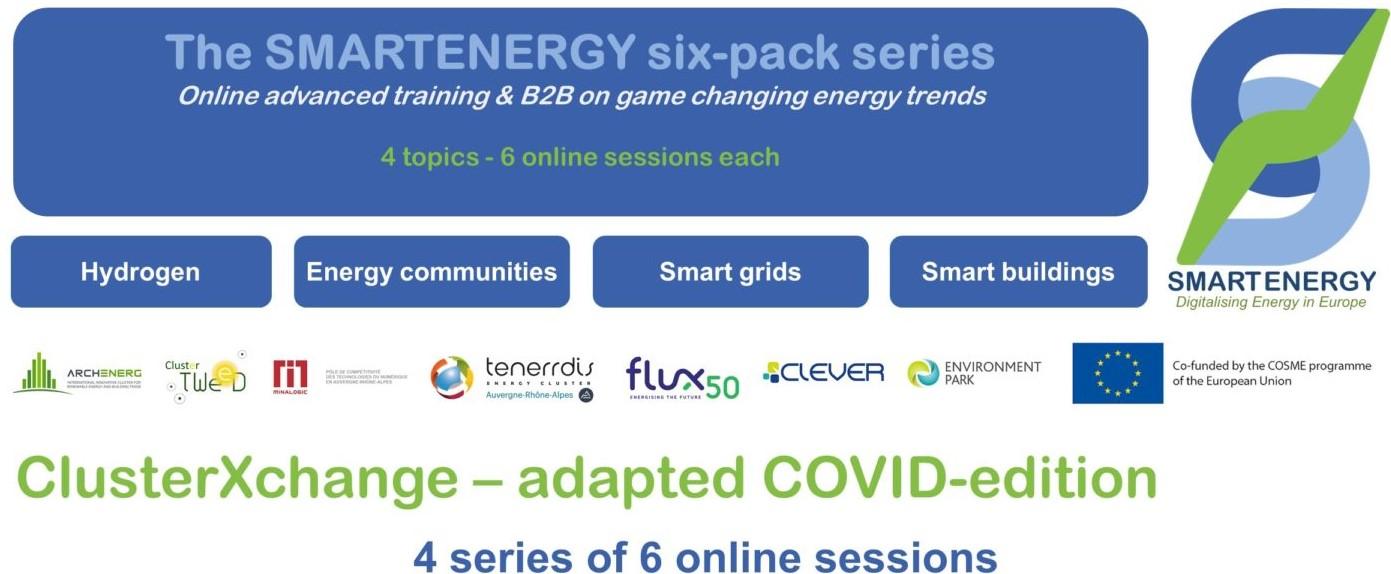 Dal 17 febbraio, 6 virtual exchange organizzati da SMARTENERGY dedicati alla transizione energetica: saranno un'occasione di scambio di best practice tra regioni, aggiornamento e confronto con esperti e creazione di nuove opportunità di business.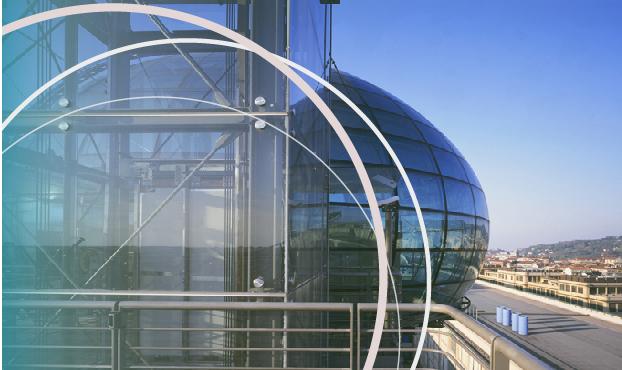 E' possibile accedere agli uffici di Ceipiemonte esclusivamente su appuntamento. Tutte le modalità sono illustrate nella pagina di approfondimento.